FCTC Foundation News!
Highlights from the Spanish Wine Festival Kick-off Luncheon 2014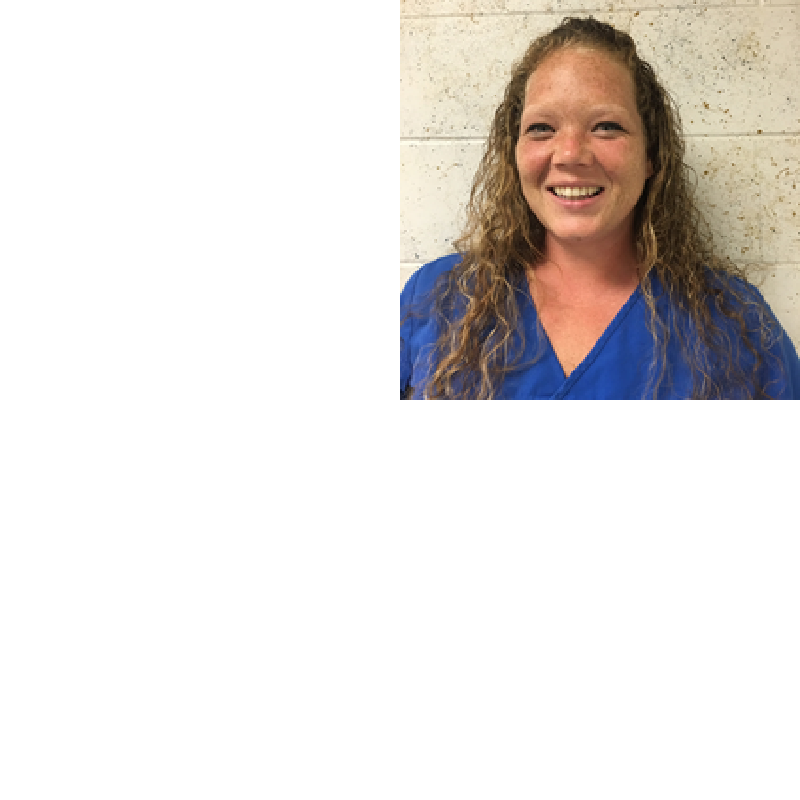 Dental Assisting Student Amanda Wells on going back to school
"Going back to school has been one of the best decisions I have made. Enrolling in the Dental Assisting Program has made me realize how much I am going to enjoy my new career. I enrolled into FCTC because I needed a career that would help me support my family and provide for my daughter. I love the hands on learning that is provided in our program. It gives us the tools we need to succeed in our new career."     
First Coast Technical College is supported by a grant from the Frank V. Oliver, Jr. Endowment at The Community Foundation of Northeast Florida. This grant assists Putnam County students achieve their career goals.