FCTC Foundation News!
Highlights from the Spanish Wine Festival Kick-off Luncheon 2014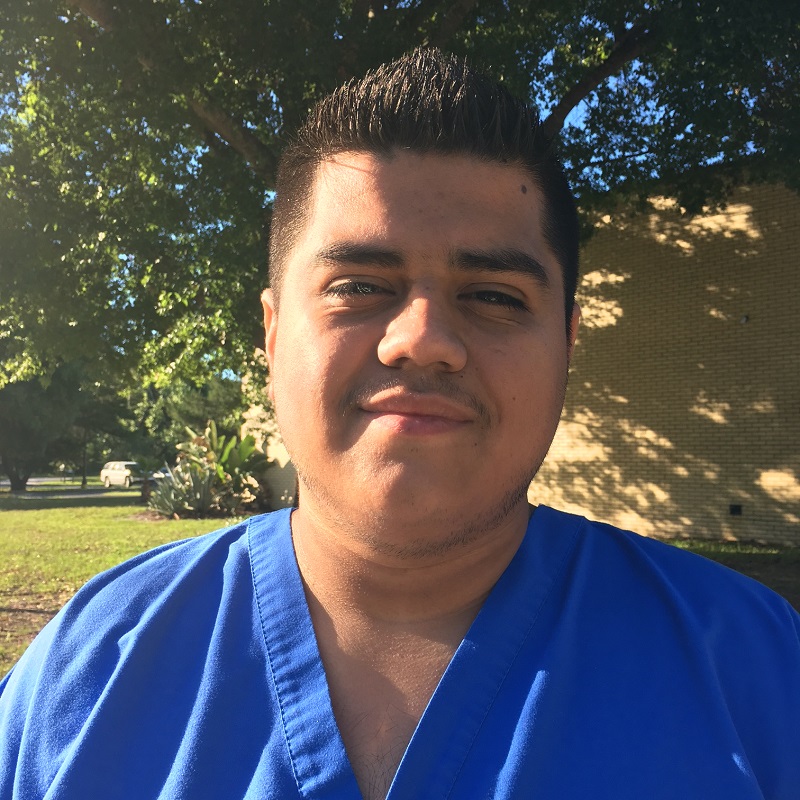 Jose Torres thankful for the Frank V. Oliver, Jr. Endowment
Jose has been a CNA for over 6 years and loves helping people. Going to Practical Nursing at FCTC has helped him learn so much more. When asked what is the most enjoyable part of his program, Jose replied, "The variety of instructors you have at hand, each with a great understanding in different areas are great resources and drawing knowledge from their previous experiences after many years in the field. I really enjoy learning something new with each instructor."
First Coast Technical College is supported by a grant from the Frank V. Oliver, Jr. Endowment at The Community Foundation of Northeast Florida.  This grant assists Putnam County students achieve their career goals.