FCTC Foundation News!
Highlights from the Spanish Wine Festival Kick-off Luncheon 2014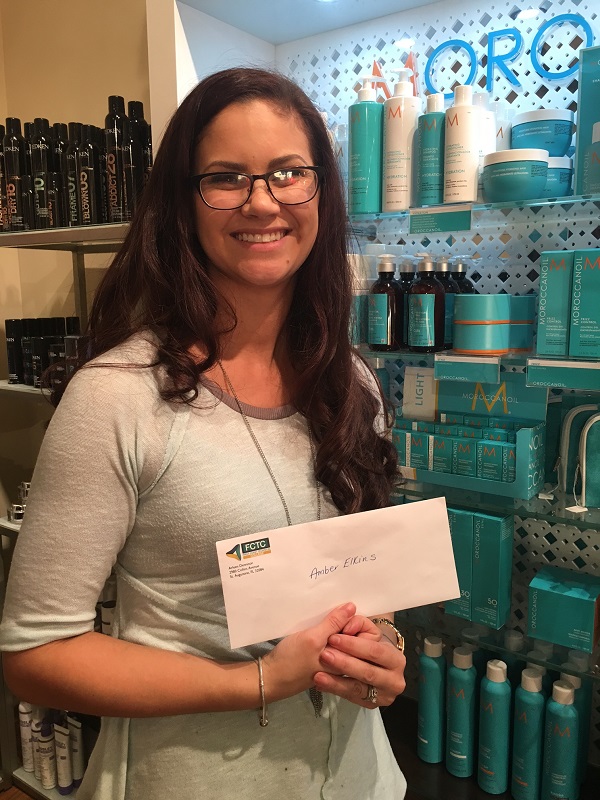 A Grateful Amber Elkins for the Dee Callum Scholarship
Right out of Cosmetology, Amber began work with London Looks Hair Design on St. Augustine Beach. Owners and Stylists Peter and Elise Loney and their team, are known for their excellence in customer service where clients can expect "A Royal Experience Every Time".
Read More →