The FCTC Education Foundation
In the past year, have you….
         •Eaten at a local restaurant?
         •Visited a physician?
         •Needed an auto-mechanic?
         •Called for an ambulance?
         •Relied on the emergency services?
         •Required a dental visit?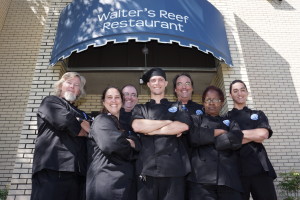 •Enjoyed datil peppers?
If the answer to any of these questions is YES, you have a vested interest in the success of our students.
The Mission of the Foundation is to assist students of First Coast Technical College in their pursuit of excellence.
To that end, the Foundation seeks to attract private funds, grants, and resources which will complement, enhance and enrich FCTC programs and provide innovative opportunities for students.
Join our efforts to provide a world-class education and serve our regional economy. From scholarships to technology, your partnership at any level ensures that financial need is never a barrier to student success.
Upcoming Events
Spanish Wine Festival Kick-off Luncheon:
A Community Partnership that produces Extraordinary Outcomes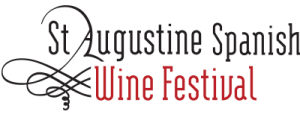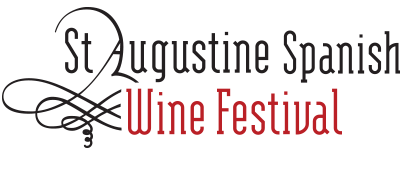 Vision on its own, can forecast remarkable outcomes. When vision is tied to local community-based financial support, extraordinary concepts become reality…that is the history of FCTC's Fresh Starts Program in partnership with St. Francis House.
In 2013, volunteers of the Spanish Wine Festival approached First Coast Technical College about the possibility of a culinary training program at the St. Francis House for St. Augustine's homeless. Soon after, a four week Fresh Starts in Culinary Arts program emerged to provide residents of St. Francis House with relevant training and certifications that will make them immediately employable in one of the fastest growing occupation in Florida – foodservice. Enrolled students train in St. Francis House's kitchen through a mix of hands-on and classroom instruction provided by one of FCTC's Chef Instructors. When the program is in session, Fresh Starts students plan and prepare a gourmet lunch to be served in St. Francis's dining room at times serving as many as 150 local homeless individuals.
Over twenty people have graduated from the Fresh Starts program which has been possible due to the generous donations of the St. Augustine Spanish Food and Wine Festival, Wells Fargo and St. Augustine Historic Inns Holiday Tour as well as others. Since its inception, the Festival has donated $100,000 back  in to the local communities and  its charities.
Just as important are outcomes…to date,
over 80% of the graduates are either working in the food industry or enrolled in continuing education
and currently, three students are enrolled and one has graduated from FCTC's Culinary Arts Program.
Save the date for the next Spanish Wine Festival Kickoff Luncheon
Thursday, September 8th, 2016 from 12:00 pm – 1:30 pm
To purchase tickets in advance for $25 per person
please click www.spanishwinefestival.com
This year, the Festival has announced that because of Wells Fargo, Torres and other corporate sponsors, every ticket dollar from this year's events will go to local charities. Even if you can't attend, we encourage you to donate through this website to one or all of these outstanding organizations serving the less fortunate and children in our community. The Spanish Wine Festival is all about our charities!
Alumni
If you are an FCTC Alumnus, we would love to hear from you.